Help us win the Fedex Small Business Competition- it just takes a moment to vote and you will help get the word out about all our fabulous artisans!
You can vote once every 24 hours now through April 5th! Thank you for your support!
Fair trade for local artists!
Marketplace New England works directly with artists and craftspeople to help them bring their product to market. We have one-of-a kind handmade crafts and the coolest makers in New England in our shop in Concord NH and here in our web-store . Over 200 individuals and companies have chosen to be part of the Marketplace It is our goal to give you, our customer, a great selection in one place. A place where you can find yummy foods, local wine, original jewelry, candles, toys, soaps, fashion accessories, wood , photography and pottery.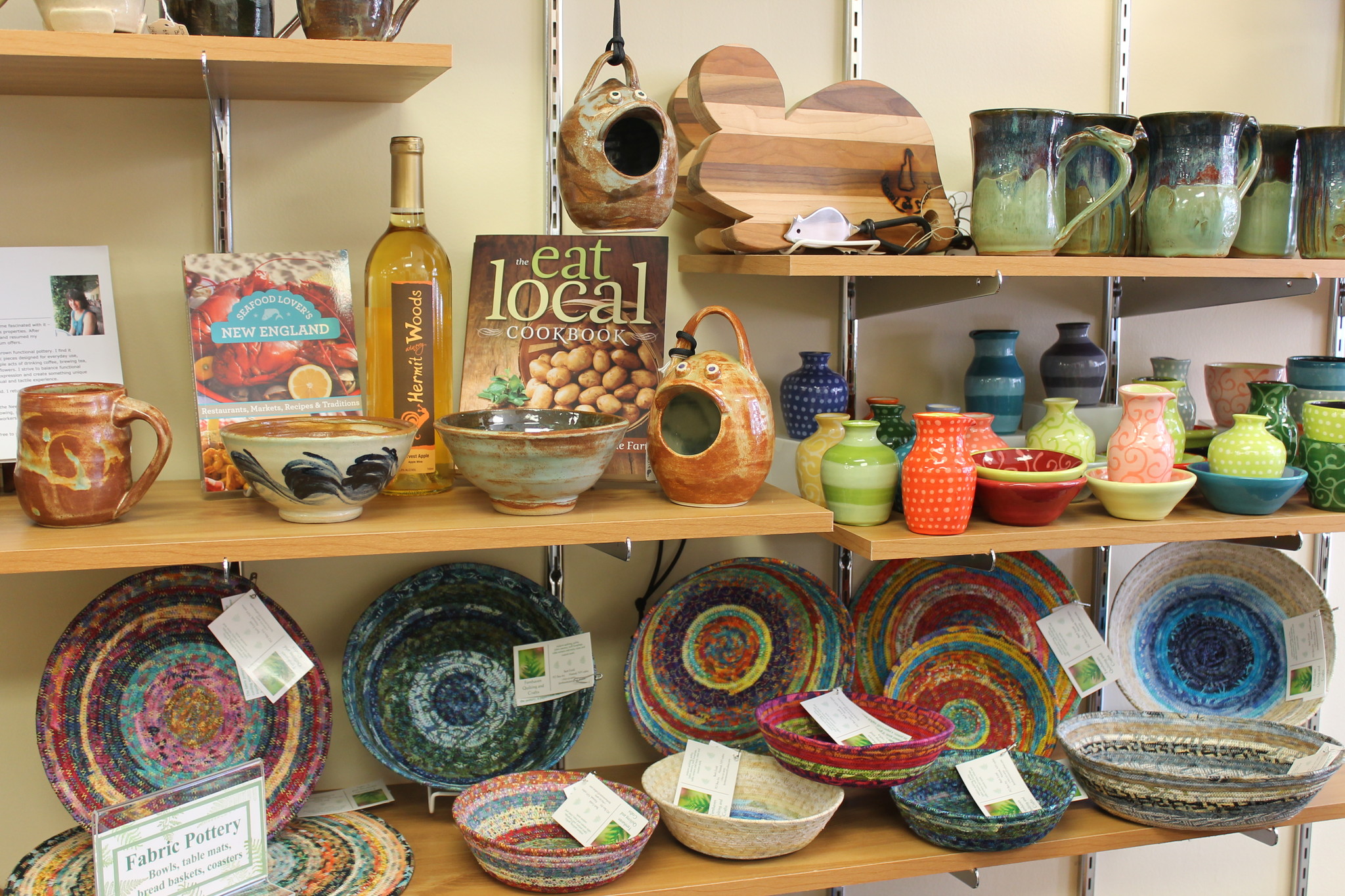 We also offer souvenirs to help you remember the great time you had in New Hampshire.
So- if you are lucky enough to live here~ support your local community's small economy. If not, know that you'll find some really cool items here and maybe someday, you'll have a chance to visit our beautiful home!
See you soon!